Computational Model Library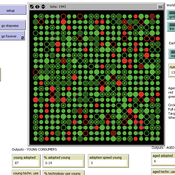 The simulation model SimPLS shows an application of the PLS agent concept, using SEM as empirical basis for the definition of agent architectures. The simulation model implements the PLS path model TAM about the decision of using innovative products.
This model describes and analyses the outcomes of the confrontation of interests, some conflicting, some common, about the management of a small river in SW France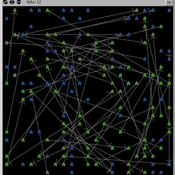 This agent-based model represents a stylized inter-organizational innovation network where firms collaborate with each other in order to generate novel organizational knowledge.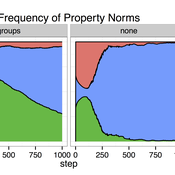 We develop a spatial, evolutionary model of the endogenous formation and dissolution of groups using a renewable common pool resource. We use this foundation to measure the evolutionary pressures at different organizational levels.
This website uses cookies and Google Analytics to help us track user engagement and improve our site. If you'd like to know more information about what data we collect and why, please see
our data privacy policy
. If you continue to use this site, you consent to our use of cookies.