Computational Model Library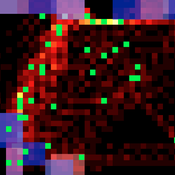 The purpose of this model is to enhance a basic ABM through a simple set of rules identified using the activity-driven models in order to produce more realistic patterns of pedestrian movement.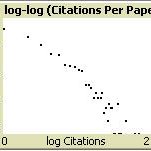 Simulates the construction of scientific journal publications, including authors, references, contents and peer review. Also simulates collective learning on a fitness landscape. Described in: Watts, Christopher & Nigel Gilbert (forthcoming) "Does cumulative advantage affect collective learning in science? An agent-based simulation", Scientometrics.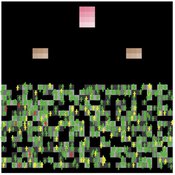 We demonstrate how a simple model of community associated Methicillin-resistant Staphylococcus aureus (CA-MRSA) can be easily constructed by leveraging the statecharts and ReLogo capabilities in Repast Simphony.
The model explores the emergence of inequality in cognitive and socio-emotional skills at the societal level within and across generations that results from differences in parental investment behavior during childhood and adolescence.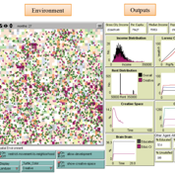 An agent-based model which explores Creativity and Urban Development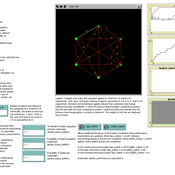 The model simulates interactions in small, task focused groups that might lead to the emergence of status beliefs among group members.
We provide an agent-based model of collective action, informed by Granovetter (1978) and its replication model by Siegel (2009). We use the model to examine the role of ICTs in collective action under different cultural and political contexts.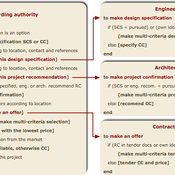 This model allows for analyzing the most efficient levers for enhancing the use of recycled construction materials, and the role of empirically based decision parameters.
We present an agent-based model that maps out and simulates the processes by which individuals within ecological restoration organizations communicate and collectively make restoration decisions.
Benjamin Nye
| Published Wed Aug 31 05:03:21 2011 | Last modified Sat Apr 27 20:18:51 2013
This model is intended to explore the effectiveness of different courses of interventions on an abstract population of infections. Illustrative findings highlight the importance of the mechanisms for variability and mutation on the effectiveness of different interventions.
This website uses cookies and Google Analytics to help us track user engagement and improve our site. If you'd like to know more information about what data we collect and why, please see
our data privacy policy
. If you continue to use this site, you consent to our use of cookies.