MedLanD Modeling Laboratory (version 1.1.0)
MedLanD Modeling Laboratory, developed in the NSF funded Mediterranean Landscape Dynamics Project. The MML provides a hybrid modeling environment that couples an agent-based model of small-holder agropastoral households and a cellular landscape evolution model that simulates changes in erosion/deposition, soils, and vegetation. The ABM is written in Java and uses DEVS Suite (all needed files are included). The landscape evolution model is written in Python and requires installation of GRASS GIS v.6. Java jar, Java source code, Python source code, and sample data files (as a GRASS spatial database) are available here.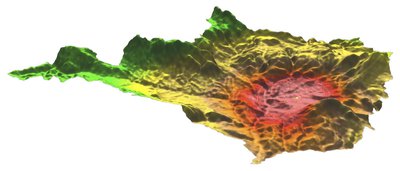 Release Notes
This version is a bug fix that restores a missing jar file.