Computational Model Library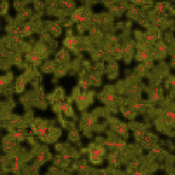 Model on the use of shared renewable resources including impact of imitation via success-bias and altruistic punishment.
The model is discussed in Introduction to Agent-Based Modeling by Marco Janssen. For more information see https://intro2abm.com/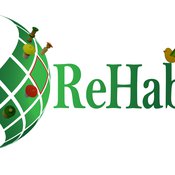 REHAB has been designed as an ice-breaker in courses dealing with ecosystem management and participatory modelling. It helps introducing the two main tools used by the Companion Modelling approach, namely role-playing games and agent-based models.
Julia Schindler
| Published Fri Jun 29 13:39:10 2012 | Last modified Sat Apr 27 20:18:19 2013
This is a simple model replicating Hardin's Tragedy of the Commons using reactive agents that have psychological behavioral and social preferences.
This website uses cookies and Google Analytics to help us track user engagement and improve our site. If you'd like to know more information about what data we collect and why, please see
our data privacy policy
. If you continue to use this site, you consent to our use of cookies.