Computational Model Library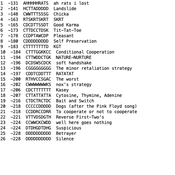 This model replicates the Axelrod prisoner's dilemma tournaments. The model takes as input a file of strategies and pits them against each other to see who achieves the best payoff in the end. Change the payoff structure to see how it changes the tournament outcome!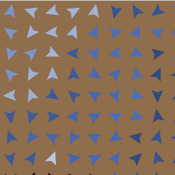 Arezky Rodríguez
| Published Wed Mar 27 15:36:22 2013 | Last modified Sun May 5 04:24:30 2013
The Axelrod's model of cultural dissemination is an agent-model designed to investigate the dissemination of culture among interacting agents on a society.
This website uses cookies and Google Analytics to help us track user engagement and improve our site. If you'd like to know more information about what data we collect and why, please see
our data privacy policy
. If you continue to use this site, you consent to our use of cookies.