Intra-Organizational Bandwagon (version 1.0.0)
The model simulates the process of widespread diffusion (i.e., bandwagon) within an organization. Agents are subject to conformity and peer pressure as well as to a two-level organizational hierarchy. In the model, perceptions of the surrounding environment depend on individual cognitive attitudes (or `tolerance' to bandwagons), the level of ambiguity attached to social relationships, and organization size.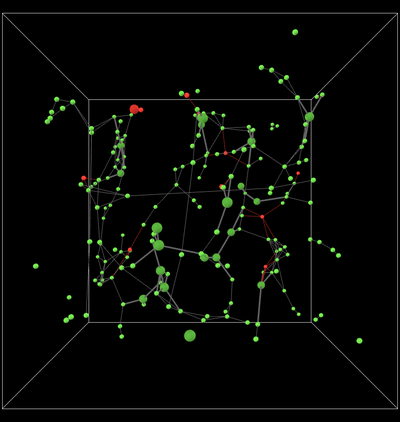 Release Notes
The model is fully described in the related article that will appear shortly in CMOT. Also, this simulation was originally coded in 3D.