WEEM (Woodlot Establishment and Expansion Model)
1.0.0
The agent-based model WEEM (Woodlot Establishment and Expansion Model) as described in the journal article, has been designed to make use of household socio-demographics (household status, birth, and death events of households), to better understand the temporal dynamics of woodlot in the buffer zones of Budongo protected forest reserve, Masindi district, Uganda. The results contribute to a mechanistic understanding of what determines the current gap between intention and actual behavior in forest land restoration at farm level.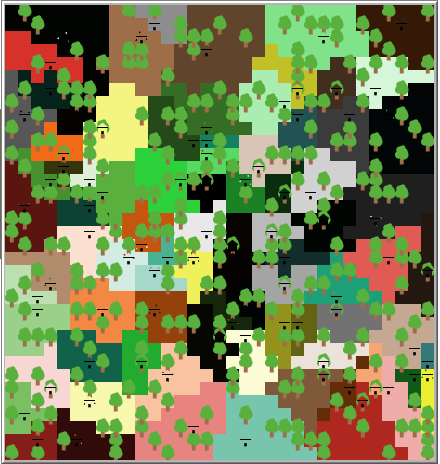 Release Notes
First version of the WEEM model, which simulates the household decision making behavior through number of established woodlots.
The model builds on the assumption of theory of planned behavior focusing on household intention and actual behavior in woodlot establishment.