No bio entered.
Research Interests
Mathematical modeling and simulation in social sciences, biology, physics, and signal processing.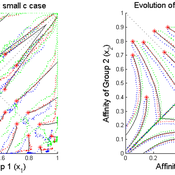 Agent-based model of intergroup conflict in divided communities.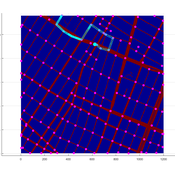 This code simulates the WiFi user tracking system described in: Thron et al., "Design and Simulation of Sensor Networks for Tracking Wifi Users in Outdoor Urban Environments". Testbenches used to create the figures in the paper are included.