A Neutral Model of Stone Raw Material Procurement (version 1.0.0)
This is a Netlogo replication of the neutral model of raw material procurement by Brantingham (2003). The purpose is to show that a simple model of random encounters of materials can produce distributions as found in the archaeological record.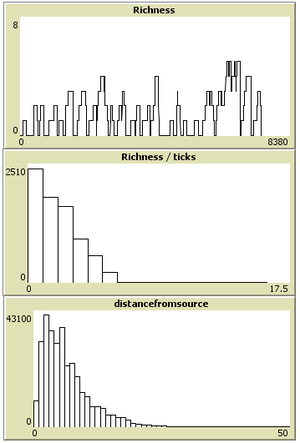 Release Notes
No release notes entered with this release.