No bio entered.
Research Interests
Agent-based computational economics, Economics of Migration, Behavioral Macroeconomics, Networks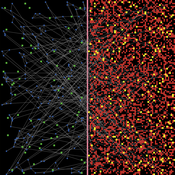 Anna Klabunde
| Published Wednesday, August 07, 2013 | Last modified Wednesday, February 17, 2016
An empirically validated agent-based model of circular migration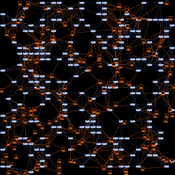 We build a stylized model of a network of business angel investors and start-up entrepreneurs. Decisions are based on trust as a decision making tool under true uncertainty.