The Viability of the Social-Ecological Agroecosystem (ViSA) Spatial Agent-based Model (version 1.0.0)
ViSA simulates the decision behaviors of different stakeholders showing demands for ecosystem services (ESS) in agricultural landscape. The lack of sufficient supply of ESSs triggers stakeholders to apply different management options to increase their supply. However, while attempting to reduce the supply-demand gap, conflicts arise among stakeholders due to the tradeoff nature of some ESS. ViSA investigates conditions and scenarios that can minimize such supply-demand gap while reducing the risk of conflicts by suggesting different mixes of management options and decision rules.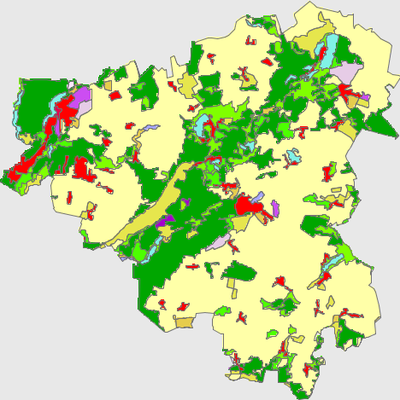 Release Notes
This release presents a prototype model that uses unreal data and the user may experience some errors while running the model which needs to be adjusted from the adaptation rates. These errors will be fixed in the next version.