Dynamics of Public Opinion with Diverse Media and Audiences' Choice (version 1.0.0)
Studies on the fundamental role of diverse media in the evolution of public opinion can protect us from the spreading brainwashing, extremism, and terrorism. Many fear the information cocoon may result in polarization of the public opinion. The model of opinion dynamics that considers different influences and horizons for every individual, and the simulations are based on a real-world social network.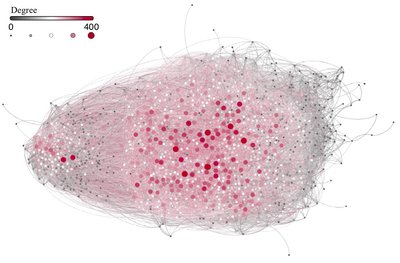 Release Notes
This is an agent-based model simulation for Matlab. It accompanies the paper "Dynamics of Public Opinion: Diverse Media and Audiences' Choice", in which you can find a detailed description of its goals, its theoretical foundations, and its basic use.